Dental Biomaterials Department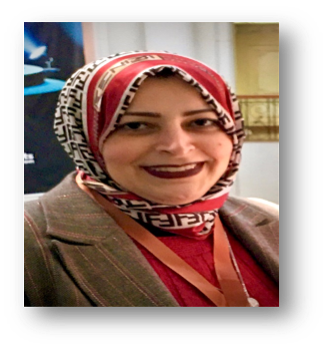 Head of Dental Biomaterials Department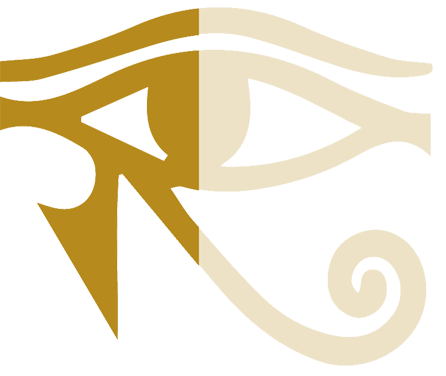 Current Position

Head of Dental Biomaterials Department

Email

rabdallah@horus.edu.eg

Click to Preview CV
Dear Students,
Congratulations and welcome to Dental Biomaterials department!
It is a great privilege to me to join Horus University as the head of the biomaterials  department, and a member of this great university. I am glad to convey my  warmest welcome to all new students. Hoping you all will have continued success  in academic year and scientific achievements. My office is here to support your success as a member of the faculty of dentistry. Lastly, our goal is  to ensure that you will meet the highest academic requirements, promote clinical  services, scientific research, successful career and inspire future researchers in the field of dentistry.
The department aims to establish a privileged position among its counterparts in other faculties of dentistry in Egypt by raising the educational level of its students. The department also aspires to make advances in the field of scientific research to meet the high standards of a prestigious world.
The mission of the department is to teach undergraduate and postgraduate students about various materials used in dentistry, as well as the basic science behind their physical, chemical, and biological properties. This is to graduate highly qualified dentists with the knowledge and skills required to make the best use of these materials in their professional lives. Furthermore, we seek to introduce significant advancements in these materials through highly specialized scientific research with the goal of serving society in the field of oral health care.
Dental Biomaterials I (GBDS-211)
Dental Biomaterials II (GBDS-221)
Medical Terminology (GBDS 116)
Nano dentistry (FEC 005)
Dental Biomaterials Department Staff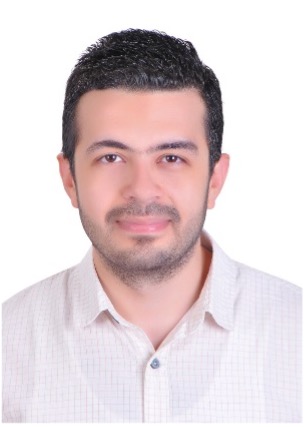 Dr. Mostafa Ahmed Abdelshafi