Frequently Asked Questions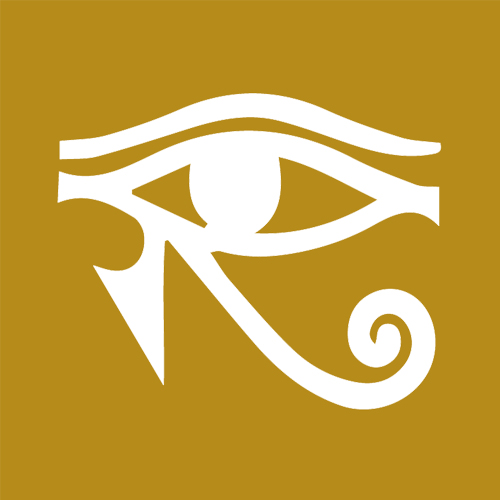 What are entry requirements?
Entry requirements vary between universities and colleges – a full list of universities and colleges and their minimum entry criteria can be found in our Admission. If you are unsure you meet a university/college's criteria, it is best to contact their admissions team for further guidance.
For application instructions and tips, click here.
What are HUE tuition fees?
Please, contact Admission and financial office.
What are the admissions and requirements for international undergraduate students?
We welcome applications from all over the world according to each college regulations. 
Can I transfer to another college within HUE during the study period?
Yes, although you may lose some credits and require extra time to complete your degree.
What is the transfer application process?
You must fulfill the requirements of HUE applicants, as well as any supplemental information required by the transfer institution.
What are English language proficiency requirements?
HUE requires an English language proficiency test before admission to ensure you can read, write, and speak fluently.
Grade Point Average (GPA) is a numeric indicator for a student's academic performance, calculated on a scale of 4.0.
What happens if I reduce my academic load to light load?
If you reduce your academic load to be less than 12 credit hours per semester, you will need extra semesters.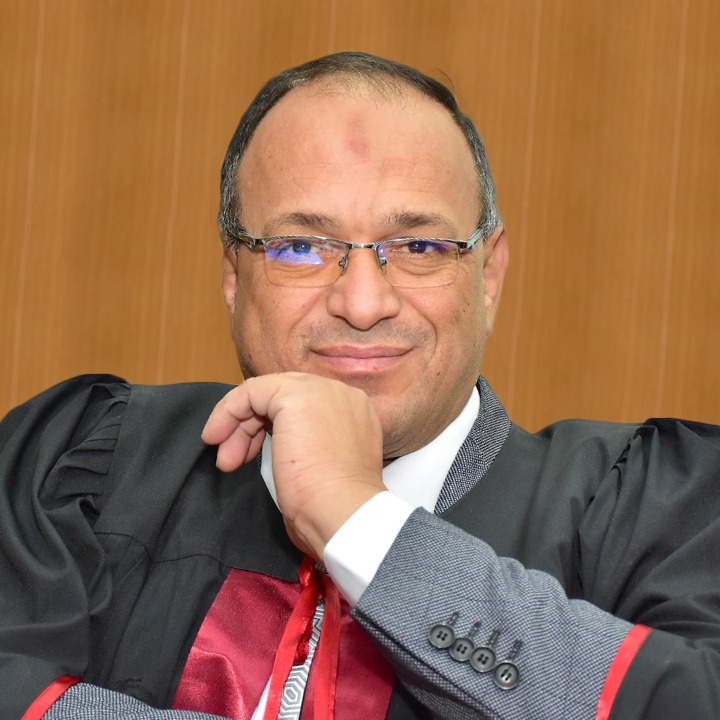 welcome everybody who participates in building a future for our own country to help it take a considerably distinctive place among nations.