Welcome from Dean Ghazy
It gives me great pleasure and I would like to welcome and congratulate you on your decision to join our eminent faculty of Dentistry at Horus University. I know that you have worked hard to get here; I assure you that you have come to the right place and today you will begin a transformative experience in your lives and careers. I sincerely hope that each one of you finds his purpose here and will spend the most fruitful and enjoyable years of his life at Horus university. We are pleased to provide you with a detailed overview of some of the aspects that set our faculty a unique and respectful institute for education, research, and clinical services in dentistry.
I have no doubt that you will obtain the best higher education possible, supported by first-rate lab facilities, modern simulators, and highly equipped clinics with the most cutting-edge technology continuously updated towards digital dentistry and using artificial intelligence, in addition to the e-learning system. We have a team of experts at the forefront of their fields and a stellar reputation for excellence in clinical service, research, and education. This will give you a fantastic opportunity to compete in the dental markets while providing your patients with the most modern care and technology.
I believe that education in the field of dentistry relies on creativity, as it provides a chance for students to explore and integrate with the rapid development in all fields of dentistry. It is the start of an amazing journey that will shape you into health care providers, researchers, policymakers, and some of our new students will find the best environment here to become among the future dental leaders and advocates. Finally, we wish to establish lifelong friendships among our fellow students and faculty.
Sincerely, Mohamed Hamed Ghazy
Professor of Fixed Prosthodontics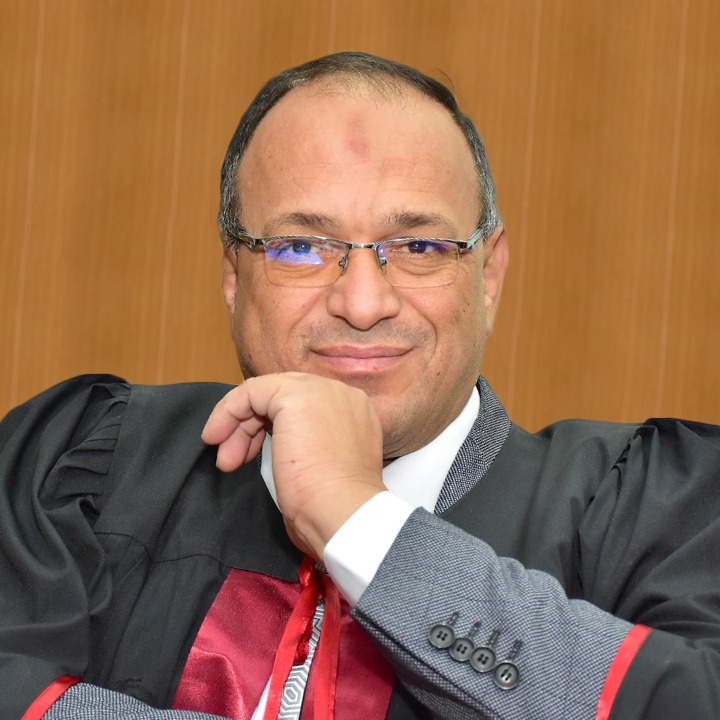 welcome everybody who participates in building a future for our own country to help it take a considerably distinctive place among nations.