Journal of Advances in Clinical and Experimental Dentistry
Peer-Reviewed Journal
ISSN (print): 2735-4288 – e-ISSN: 2735-4296
Advances in Clinical and Experimental Dentistry (ACED)
Open-access
Editor-in-Chief
Prof. Dr. Mohamed Hamed Ghazy
The ACED Journal has migrated to the EKB database
Advances in Clinical and Experimental Dentistry (ACED) is a peer-reviewed medical journal dedicated to the dissemination of new knowledge and information on all sciences relevant to dentistry and to the oral cavity and associated structures in health and disease. 
ACED is published quarterly, allowing for frequent dissemination of its leading content. Rapid publication from acceptance to print provides timely communication of the latest research to the oral and dental community. ACED accepts original research in all fields of dental, oral and craniofacial sciences, oral oncology, experimental dental research, timely state-of-the-art review articles, and erudite articles on noteworthy topics of research interest in dental discoveries. ACED publishes only three types of articles: 
1. State-of-the-Art research papers. 
2. Systematic review and meta-analysis (with high level of evidence). 
3. original papers that describe novel techniques or new discoveries. 
Publication Language:  English 
Indexing: Google Scholar, CrossRef and Publons
Prof. Ibrahim Saber (Chairman of Board of Trustees)

Prof. Hassan AlShenawy (Vice Chairman of Board of Trustee)
Mohamed Hamed Ghazy, Horus University in Egypt
Amr Elkerragy, Alexandria, Egypt

Ebtissam Alerraqi, Debrecen, Hungary


Håvard Haugen, Oslo, Norway

Khaldoon Aljerian, Riyadh, KSA

Loaai M. Talaat, London, UK

Mareze S. Iskandar, Quebec, Canada

Nagla Salama, Mansoura, Egypt

Sherif El-Nagdy, Damietta, Egypt

Reham Abdallah, Mansoura, Egypt
BA Khalele, Horus University in Egypt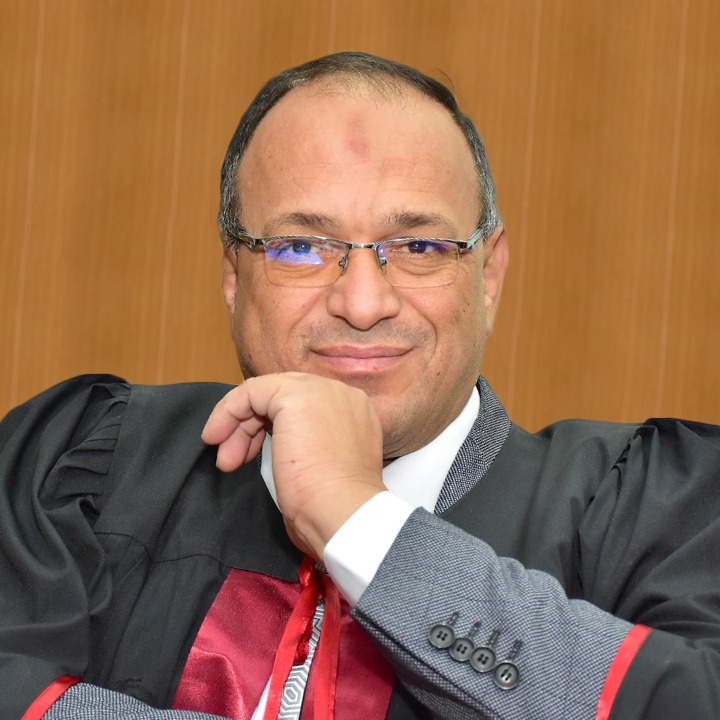 welcome everybody who participates in building a future for our own country to help it take a considerably distinctive place among nations.