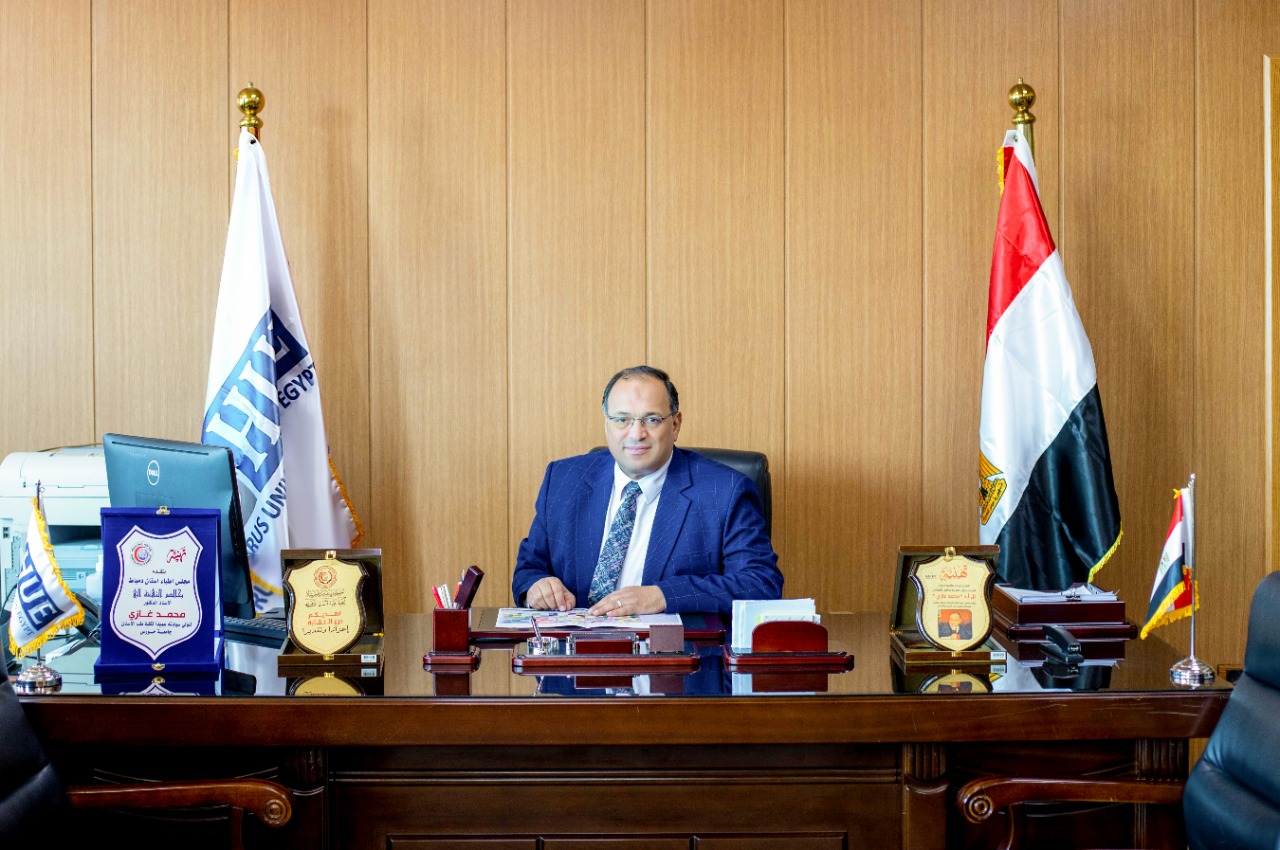 Professor. Mohamed Hamed Ghazy
On behalf of all staff of Horus University in Egypt (HUE), Faculty of Dentistry, I welcome you all to our leading dental college. The faculty offers a stimulating environment for all students and maintains a vibrant academic community for national and international students. HUE's Faculty of Dentistry encourages new students to achieve their full potential and to take full advantage of their academic and clinical time. Therefore, we provide up-to-date facilities, modern equipment, efficient administrative system, and, most importantly, distinguished lecturers and professors to provide you a smooth, engaging journey toward your graduation.
General and Basic Dental Sciences
Basic and Clinical Medical Sciences
Oral and Maxillofacial Surgery
Orthodontics and Pedodontics
Periodontology and Oral Medicine
The question of whether or not to join HUE's College of Dentistry does not strictly pertain to a career in dentistry due to a demand for qualified graduates in all professions, it relates to the selection of HUE's College of Dentistry over the sister Egyptian and Arabic colleges of Dentistry. The answer lies in the superior research programs and the excellent facilities and clinics which attract distinguished professors and teaching assistants, as well as a peerless administrative system.
At HUE's College of Dentistry, the research program follows the international credit-hour system that is now applied by all international schools of dentistry, should the graduates choose to complete their postgraduate studies at an American, Canadian, or European university.
The examination system is also equivalent to that of international universities. Academic curricula are constantly updated, and enhanced by advanced visual content. Teaching techniques are continuously modified in line with our partnered universities to ensure that students acquire the required academic and clinical skills for successful advancement. As a prestigious college all labs and clinics are equipped with modern technology such as CAD-CAM, sensors, IoT-based devices, Wifi-tethering microscopes, intra-oral scanners and cone-bean CT. The clinics are provided with 600 dental units all with corresponding accessories and kits.
HUE's first-class staff, who are experienced teachers from national and international universities, have delivered seminal conference presentations all over the world and published with prestigious journals. The teaching assistants are professionally trained tutors, providing and demonstrating excellent clinical skills. This is combined with a finely tuned operational administrative system which warrants sustainability, improved performance and excellent productivity.
Campus teaching and technology-enhanced tutoring are pedagogically effective if coursework, curriculum design, dynamic course modality, databases, digital resources, advanced spreadsheets, multi-media applications, and data analytics are properly instigated to accommodate new learning challenges, rather than the use of an online platform as an alternate workspace for campus teaching. This year, we move to a one-third corpus online in which MS Teams will be used as a platform for importing interactive educational applications in order to enable self-regulatory skills, quizzes, auto-grading, practical activities, and virtual patient blended learning, without detriment to face-to-face class sessions and clinic time.
 In the implementation of an adaptive yet efficient infrastructure, clinics were equipped with new technology which simulates real-time clinical practice with patients during the first semester, in order to optimize the overall effectiveness of all courses. This also serves to maximize student engagement and student support during the present difficult situation. Although we acknowledge the sector-based challenges facing e-learning in health sciences education, the administration of HUE's College of Dentistry will rigorously maintain interaction and collaboration between learners and facilitators, and take the necessary actions required to manage any problems that should arise. The impact on students' acquisition of clinical knowledge will be measured regularly using immersive-virtual-reality and specially adapted dental clinics.
HUE's

Portal for

COVID-19
The College of Dentistry has updated all basic and clinical curricula to teach the clinico-pathological profile and pathogenesis of COVID-19. This update has been integrated into the several educational levels. Research projects on COVID-19 include the oral manifestations and molecular pathogenesis frequently observed in the oral cavity.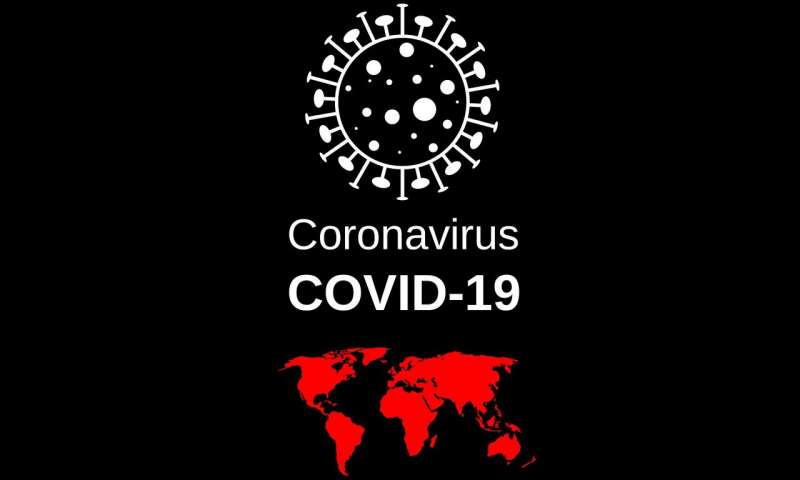 At HUE, you get the best of the two worlds: Better personality and better education
Affiliating with the family of Horus University confers honor on me. HUE pairs knowledge and experience, expands awareness, unleashes students' potentials and abilities, and encourages innovation and creativity.
Horus University teaches me how to contribute to the dynamic healthcare system in the most productive way