Our college aims to become an international center of excellence in dentistry. We are also committed to exercise outstanding leadership at the educational, and scientific level.
We aim to boost the dental profession with well-trained educated dentists who can disseminate academic knowledge, advance research, diagnose and manage orofacial diseases. Our graduates must commit to high standards of morality and promote better healthcare in order to become effective members of the fabric of society.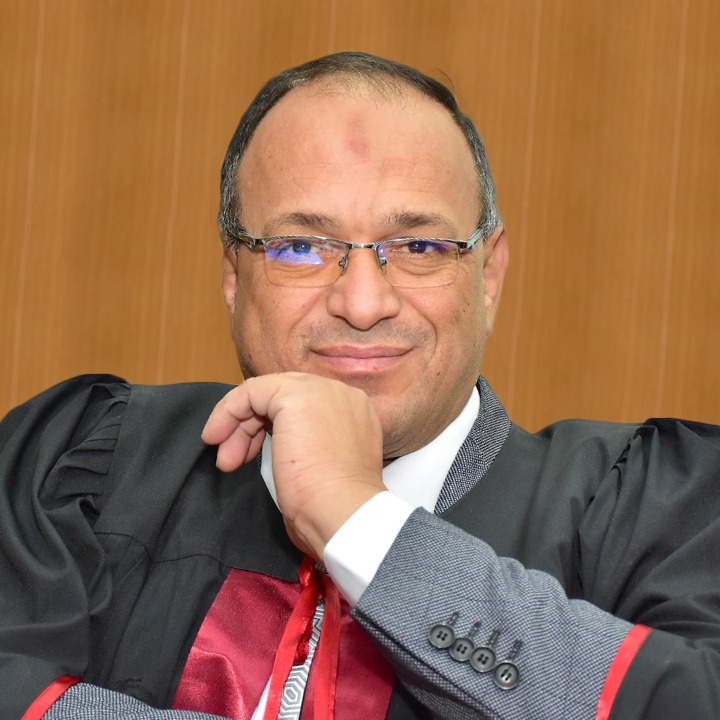 welcome everybody who participates in building a future for our own country to help it take a considerably distinctive place among nations.