The Strategic Objectives of the Faculty of Dentistry - Horus University
Raising the efficiency of institutional capacity.
Developing and updating the educational program, academic support and student activities.
Developing the scientific research system to improve dental services.
Maximizing the benefit from the faculty role in meeting the needs of society and the sustainable development of the environment.
Qualifying the college for accreditation according to quality standards.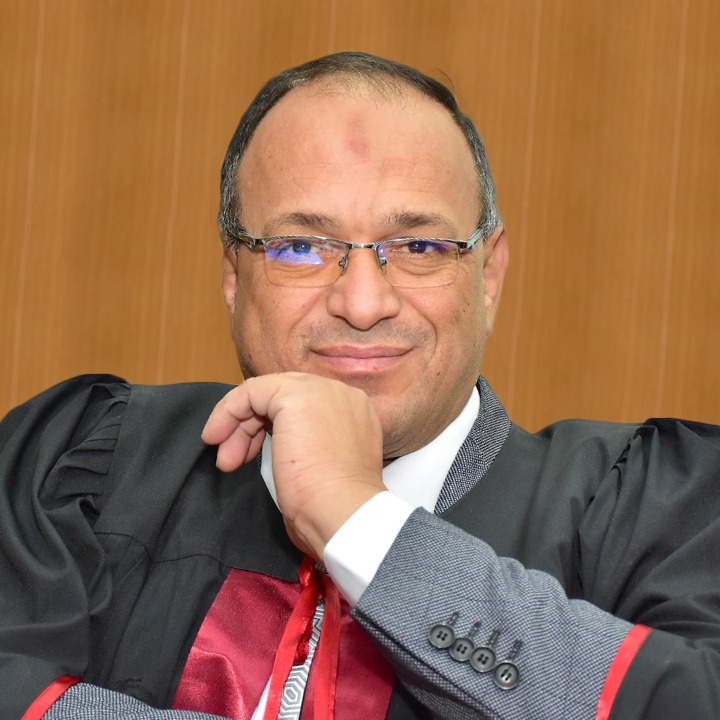 welcome everybody who participates in building a future for our own country to help it take a considerably distinctive place among nations.