Equipping students with updated scientific knowledge, improving critical, intellectual and technical skills, and establishing standards of conduct necessary for professional practice.
Preparing competent graduates who can provide health care and therapeutic service to patients.
Preparing graduates who have a far-sighted perspectives and heightening their eagerness  to learn and develop their potentials
Establishing evidence-based rules of professional practice.
Applying high standards of quality assurance in training and performance.
Improving students' critical thinking, creativity and innovation skills.
Disseminating knowledge by contributing to the scientific research in a meaningful way.
Th college's core values are honesty and integrity, transparency and accountability, courtesy and communication skills as well as continuous improvement.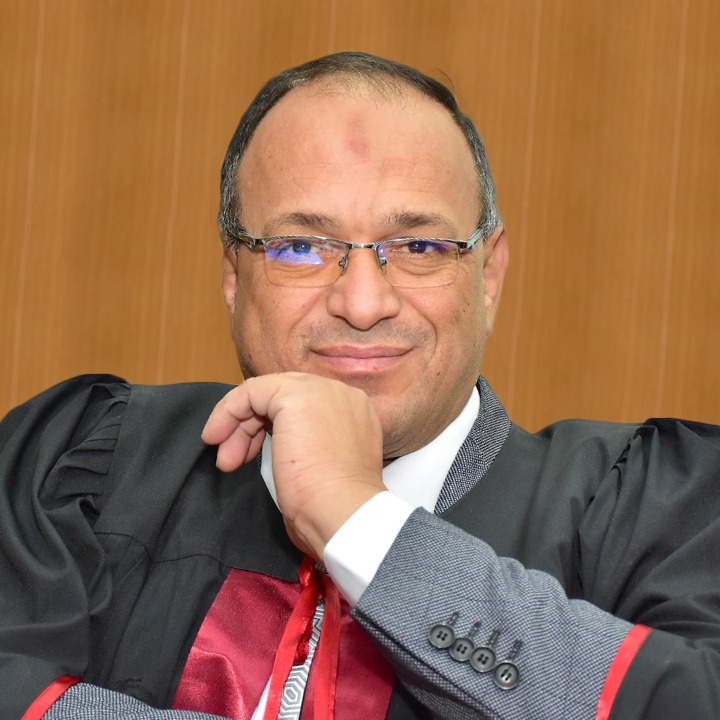 welcome everybody who participates in building a future for our own country to help it take a considerably distinctive place among nations.