A- Internal applicants: The Egyptian applicant must have obtained the Egyptian General Secondary Education Division (Biology Major) or equivalent certificates. Authenticating non-Egyptian certificates by the Supreme Council of Egyptian Universities is compulsory.
B- International students: We accept international students who meet the prerequisites stated above once a successful interview is completed.
C- Transfer from a sister college: We accept the transfer of students previously enrolled in one of the accredited Egyptian colleges or non-Egyptian institutes/schools approved by the Supreme Council of Universities if they meet the prerequisites stated in Clause A.
Transferring students are asked to submit a college clearance form for evaluation of courses studied before withdrawing from their original college in accordance with official regulations and bylaws.  Transferred subjects are labelled with a letter T and do not contribute to the calculation of the overall GPA score.
D- BSc. holders: If the over-all grade of the qualification obtained by the applicant, applying for a double qualification, is satisfactory, we may accept students who have obtained a degree in the Bachelor of Medicine and Surgery, or Bachelor of Veterinary Sciences.
After consultation with department councils, the college may exempt some accepted students from previously studied courses, if each scientific curriculum at the original institution parallels that of HUE University. Applicants must pass all medical and physical fitness tests specified by the university. The University Council may amend the college's admission requirements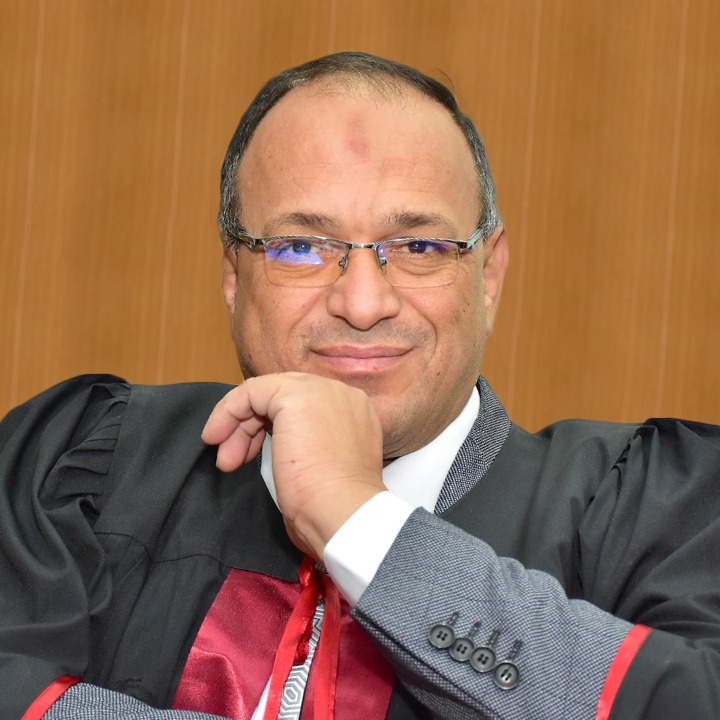 welcome everybody who participates in building a future for our own country to help it take a considerably distinctive place among nations.