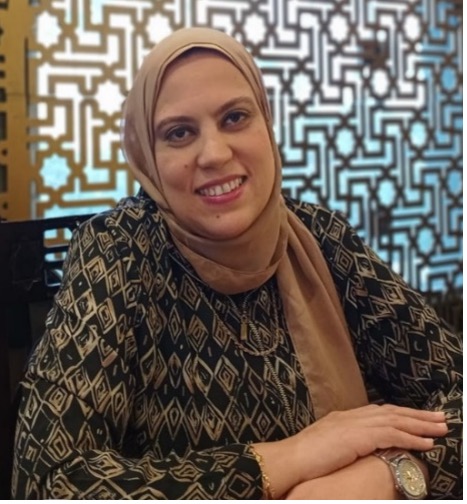 Assoc. Prof. Laila El Sayed Mohamed Amin
Head of Oral Biology Department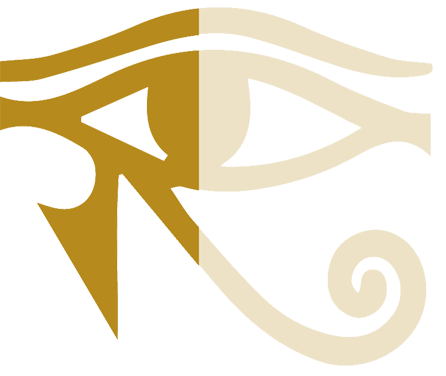 Horus University, Faculty of dentistry is committed to provide interactive clinical training upon multiple oral and dental disciplines that can upgrade the graduates to be experienced dentists who can meet the standards of the national, regional, and international market.
The vision of the department is to upgrade the level of scientific research in the field of oral biology and achieve leadership locally, regionally and internationally.
Develop a graduate who is able to follow the dynamic updating in the science of oral biology and the function relation of oral tissues.
Prepare the dental student to know the normal histological structure of the oral cavity.
Dental anatomy and occlusion I (GBDS-117)
Dental anatomy and occlusion II (GBDS-121)
Oral biology and histology I (GBDS-212)
Oral biology and histology II (GBDS-228)
Genetics, Growth, And Development (GBDS-224)
Oral Biology Department Staff
Current Position

Associate Professor of Oral Biology

Email

Click to Preview CV
Current Position

Assistant lecturer

Email

bhammmad@horus.edu.eg

Click to Preview CV
Current Position

Assistant lecturer

Email

mamer@horus.edu.eg

Click to Preview CV
Current Position

Assistant lecturer

Email

nnawwar@horus.edu.eg

Click to Preview CV