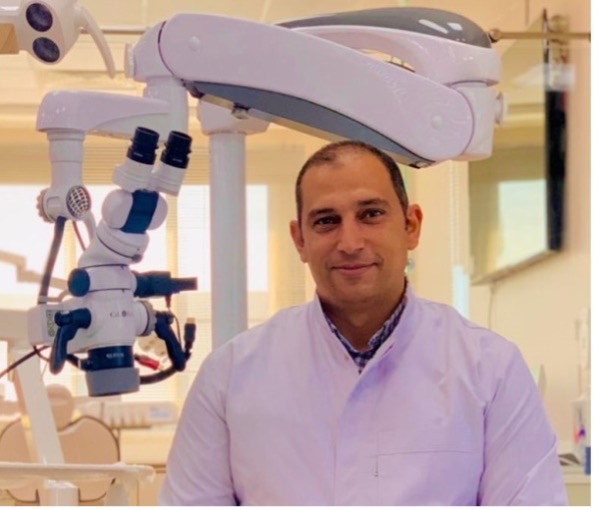 Assos.prof. Mohamed Rokaya
Head of Endodontic Department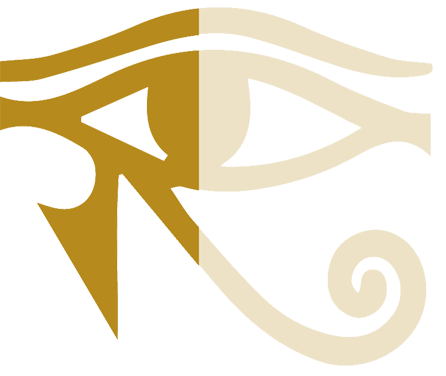 Current Position

Head of Endodontic Department

Email

mrokaia@horus.edu.eg

Click to Preview CV
Welcome to endodontic department where we can explore the anatomy of the tooth and the root canals which is both challenging and exciting, but we will try to make it easier as much as we can. We hope you will enjoy the learning experience in our department and in Horus university and to become better dentist. Wishing you all the best.
To become a nationally recognized endodontic resource providing excellent patient care, valuable  endodontic education, leadership in service and outreach  in collaboration with students, residents, faculty, staff, and alumni.
To provide good quality endodontic education for students .
To engage in dynamic endodontic research to reach advanced evidence-based dentistry.
To promote community outreach activities.
To create a learning and working environment conducive to mental, physical, and spiritual health.
Preclinical Endodontics(REST 328)
Clinical Endodontics І (REST 419)
Clinical Endodontics ІІ (REST 429)
Clinical Endodontics ІІІ(REST 519)
Clinical Endodontics ІV (REST 529)
Endodontics Department Staff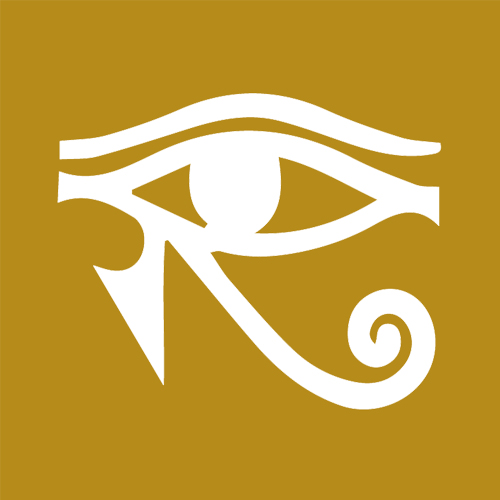 Lecturer. Mohamed Abd El-Rahman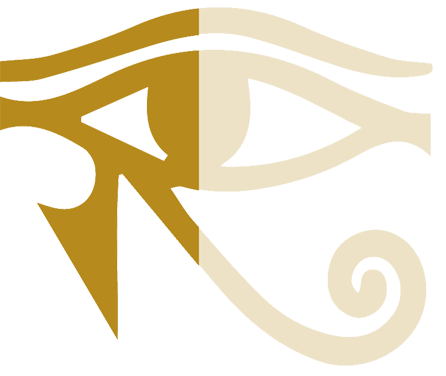 Current Position

Lecturer at Endodontics Department

Email

melshreif@horus.edu.eg

Click to Preview CV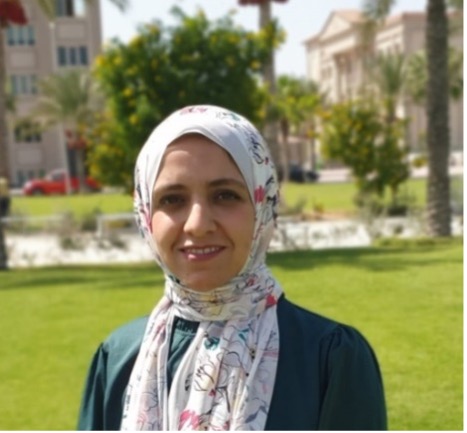 Assistant lecturer: Nouran Ahmad Amer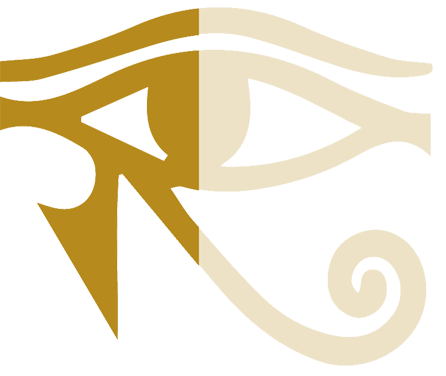 Current Position

Assistant lecturer at Endodontics Department

Email

namer@horus.edu.eg

Click to Preview CV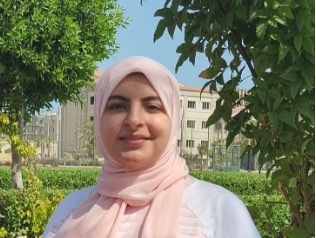 Assistant lecturer: Maha Baher ElRaffah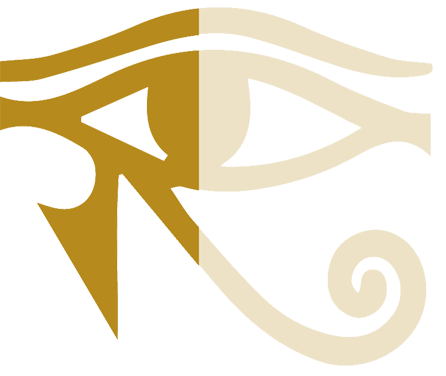 Current Position

Assistant lecturer at Endodontics Department

Email

mbaher@horus.edu.eg

Click to Preview CV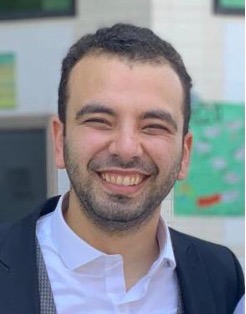 Assistant lecturer: Mazen Mohamed Nasr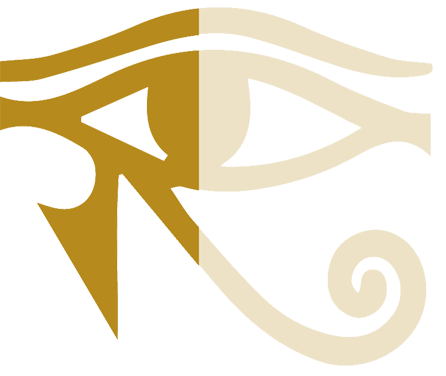 Current Position

Assistant lecturer at Endodontics Department

Email

mnasr@horus.edu.eg

Click to Preview CV
Current Position

Demonstrator

Email

rabdelgelil@horus.edu.eg

Click to Preview CV
Current Position

Demonstrator

Email

rtaha@horus.edu.eg

Click to Preview CV
Current Position

Demonstrator

Email

khmaysarah@horus.edu.eg

Click to Preview CV
Current Position

Demonstrator

Email

meldosoky@horus.edu.eg

Click to Preview CV