The Dean's Welcome Message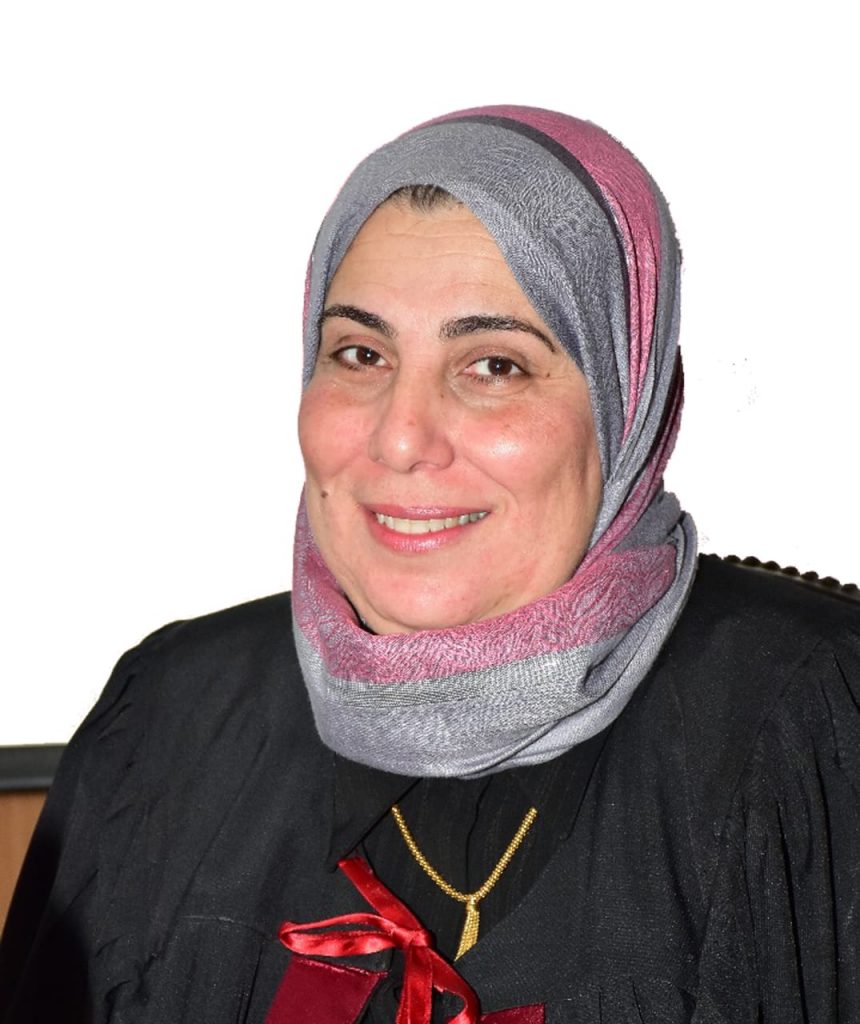 Welcome from Dean Hamad
On behalf of all staff of Horus University in Egypt (HUE), Faculty of Dentistry, I welcome you all to our leading dental college. The faculty offers a stimulating environment for all students and maintains a vibrant academic community for national and international students. HUE's Faculty of Dentistry encourages new students to achieve their full potential and to take full advantage of their academic and clinical time. Therefore, we provide up-to-date facilities, modern equipment, efficient administrative system, and, most importantly, distinguished lecturers and professors to provide you a smooth, engaging journey toward your graduation.
All students, whether newly enrolled, sophomores or seniors, shall always receive unstinting support, guidance and academic advice. It is our belief that dental students are invaluable assets to our society. Today's students must learn to contribute to scientific research in a meaningful way, provide excellent clinical service, and help the world face global health challenges.
We aim to enhance the dental profession with well-trained, educated dentists who can disseminate academic knowledge, advance research, and diagnose and manage orofacial diseases. Our graduates must commit to high standards of morality and promote better healthcare in order to become effective members of society. The tight discipline we follow and the careful selection of HUE's affiliates are what produce and guarantee good conduct. Congratulations to those who joined us.
Professor. Shaza Hammad
Dean of the Faculty of Dentistry