Oral Pathology Department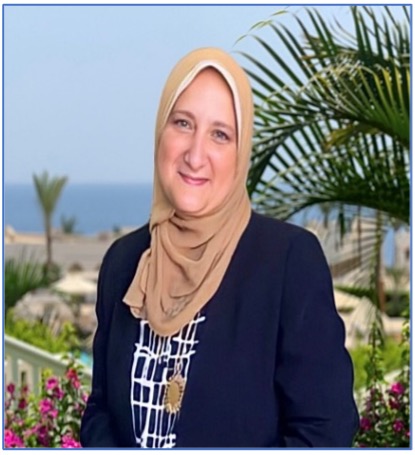 Prof. Nagla Mahmoud Salama
Head of Oral Pathology Department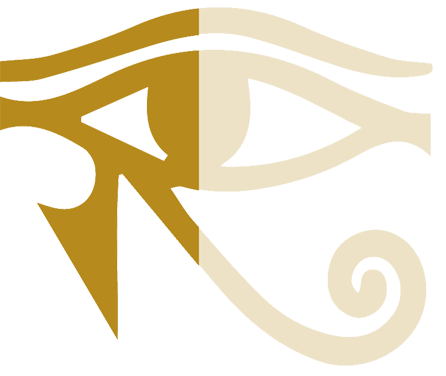 welcome to Oral Pathology Department "We are so glad to be a part of Horus University, which is considered a great scientific edifice, and it is a great pleasure to be a part of your academic success".
To be recognized as a national and regional leader for advancing knowledge in oral pathology through education, research and services.
Provide proper diagnostic pathology services while achieving excellence in oral pathology research and education.
Oral Pathology I

(GBDS-311)

Oral Pathology II

(GBDS-321)
Oral Pathology Department Staff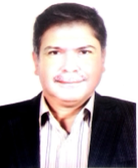 Prof. Sherif Youssef El-Nagdy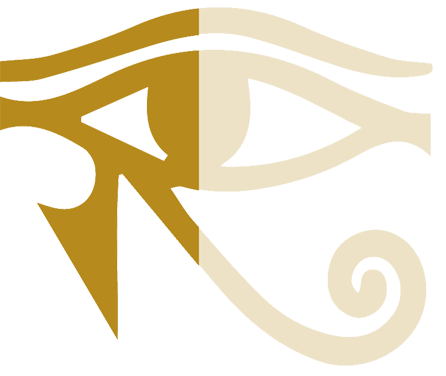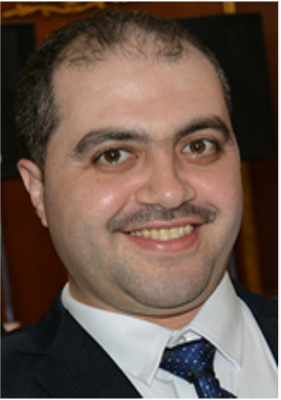 Assistant prof. Mahmoud Fathy Mohamed Elsherbiny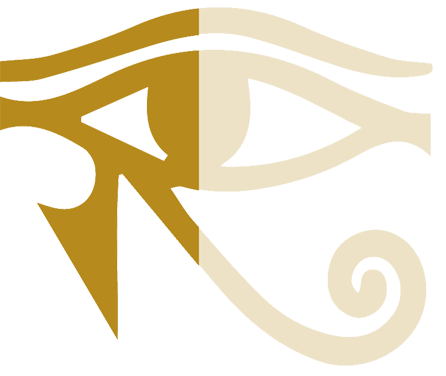 Current Position

Demonstrator

Email

akmal@horus.edu.eg

Click to Preview CV