Fixed Prosthodontics Department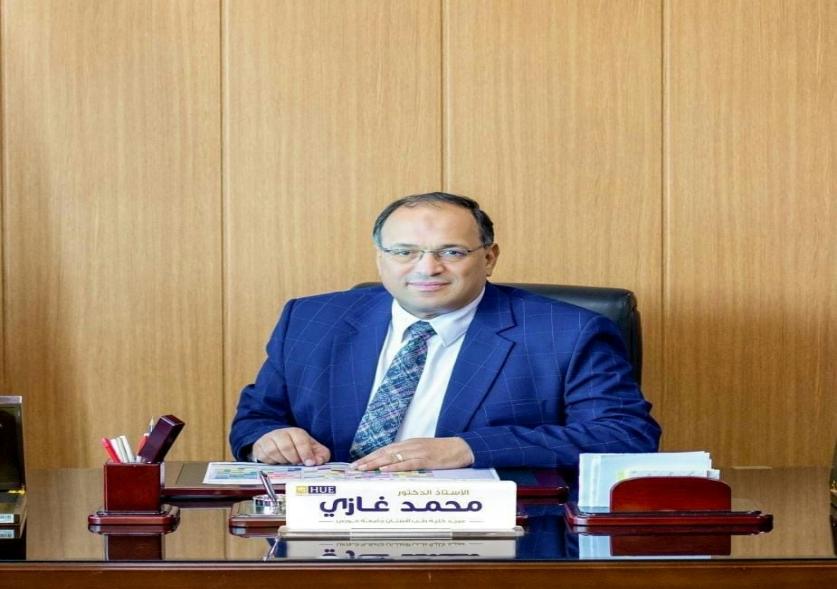 Professor. Mohamed Hamed Ghazy
Head of Fixed Prosthodontics Department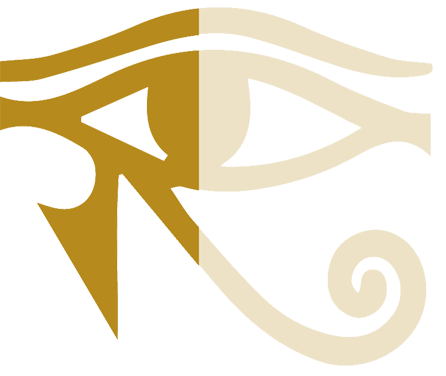 Current Position

Head of Fixed Prosthodontics Department​

Email

mghazy@horus.edu.eg

Click to Preview CV
Hello, it's my pleasure to welcome everyone in fixed prosthodontics department. We are so glad to be part of such a great institution as Horus University. I'd like to invite you all to make the best use of your time in the university learning, innovating, and sharing knowledge. I hope you all get a great learning experience. Thank you.
To promote diversity of thinking and innovation in our students. We commit to provide leading education, research, and patient care.
To provide a healthy interacting environment for teaching and learning and to share academic and clinical knowledge of fixed prosthodontics with students preparing new generations of distinguished prosthodontists.
Preclinical Fixed Prosthodontics I (PROS 316)
Preclinical Fixed Prosthodontics II (PROS 326)
Clinical Fixed Prosthodontics I (PROS 417)
Clinical Fixed Prosthodontics II (PROS 427)
Clinical Fixed Prosthodontics III (PROS 517)
Clinical Fixed Prosthodontics IV (PROS 527)
Fixed Prosthodontics Department Staff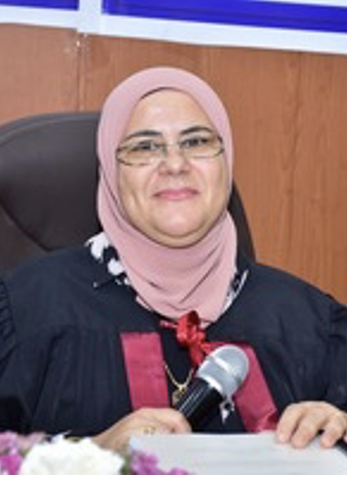 Professor. Dr. Amal Sakrana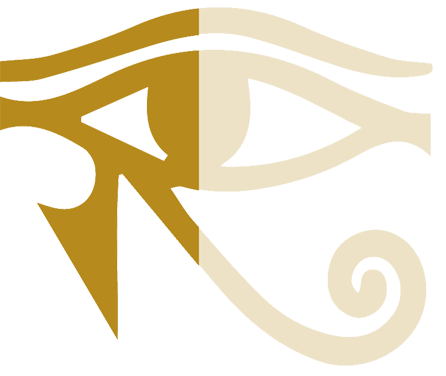 Current Position

Department Supervisor of Fixed Prosthodontics

Email

asakrana@horus.edu.eg

Click to Preview CV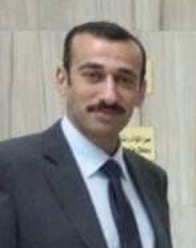 Associate professor: Walid Abd El-Ghafar Al-Zordk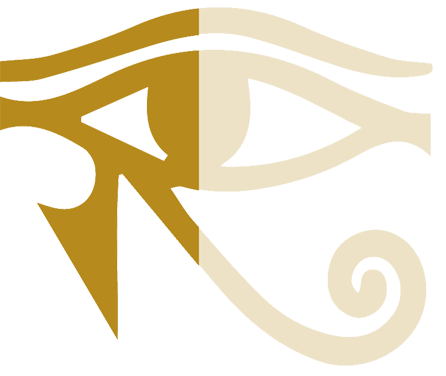 Current Position

Associate professor of Fixed Prosthodontics

Email

whmaly@horus.edu.eg

Click to Preview CV
Current Position

Assistant lecturer of Fixed Prosthodontics

Email

mdiaa@horus.edu.eg

Click to Preview CV
Current Position

Demonstrator

Email

Yomara@horus.edu.eg

Click to Preview CV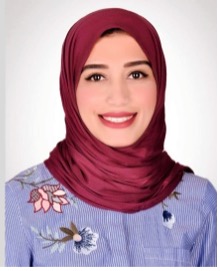 Esraa Mohamed Awad Allah Ghazy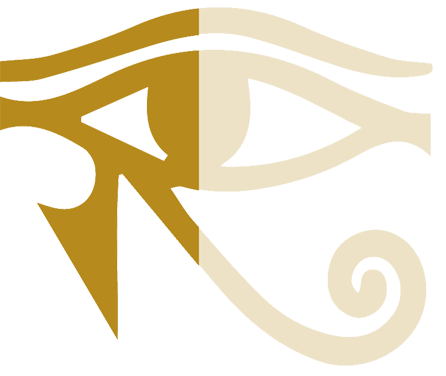 Current Position

Demonstrator

Email

eghazy@horus.edu.eg

Click to Preview CV
Current Position

Demonstrator

Email

Click to Preview CV